Montsaugeon and surroundings
Montsaugeon, a picturesque village where its authentic character has been preserved, lies at the gateway to Burgundy and Champagne, halfway the historic cities of Langres and Dijon.
Besides the remains of an old castle on top of the hill, Montsaugeon has a church dating from the 12th and 13th century, an ancient keep, stately homes, a beautiful fish pond and just outside the village you will find the vineyards where local quality wines are produced, the Muid Montsaugeonnais.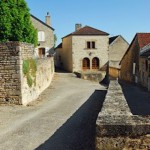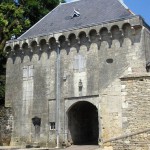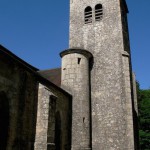 You may like to explore the beautiful surroundings of Montsaugeon by bike or by foot, pay a visit to the medieval city of Langres, with its majestic remparts (the longest in Europe), take an excursion to Dijon, the capital of Burgundy, or more to the south, the city of Beaune, capital of Burgundy wine.